Everyday Animation
Made Easy
The Hand Crafted Smash Pack
Introducing our first ever Smash Pack! You requested it, and we listened. With 110 fonts, Hand Painted Titles, 150 painted elements and 45 film overlays to choose from, you'll have everything you need to create captivating work.
You focus on being creative. Our packs can help with the rest!
Our tools are used by brands like...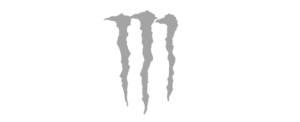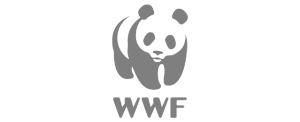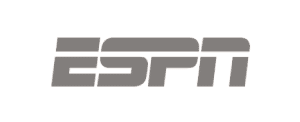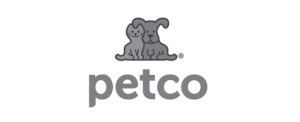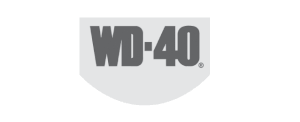 Subscribe for Early Access & Discounts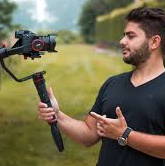 IGNACE ALEYA - IGNACE ALEYA ON YOUTUBE

"I believe Animation Builder is a game changer. I'm going to be using this from now on."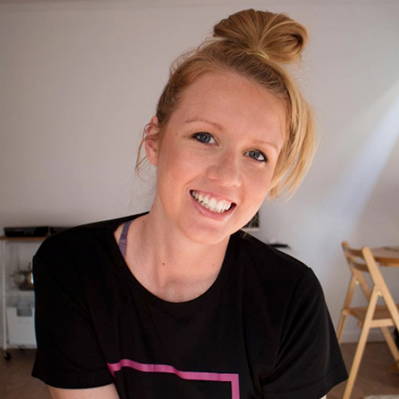 KELSEY BRANNAN - PREMIERE GAL ON YOUTUBE

"Hand Painted is freaking awesome, it's fast, it's easy to use. These guys that made the pack spent 500 hours making it inside After Effects to make it simple and easy to use in just seconds."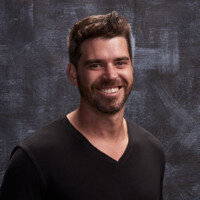 SEAN MARSHALL - OWNER VIVO CREATIVE

"It's insane the amount of time I have already saved using Animation Builder for all kinds of projects! It's simple, has tons of options, and is incredibly quick."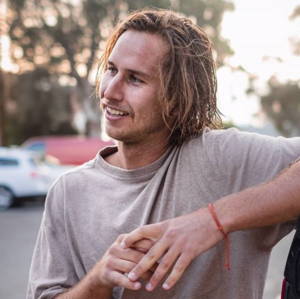 BRANDON GLEED - VIDEO PRODUCER RONIN FACTORY

"Animation Builder is such a game changer!! This is really an impressive toolset with such a wide variety of uses. So far it's already saving me hours of work per day. I also love the fact that I can just drag the tools into premiere. Much nicer than constantly installing / updating plugins."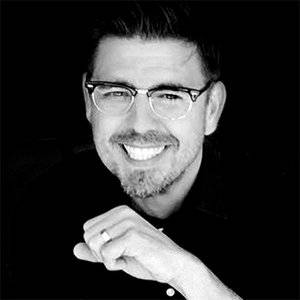 GRANT REINERO - DIRECTOR OF CINEMATOGRAPHY PETCO

"We can quickly create and customize type animations that add stylistic character to video projects. It is a powerful addition to our set of tools that provides a high level of functionality with speed and ease."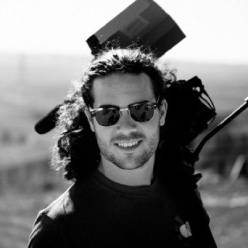 JUSTIN EDELMAN - JUSTIN RICHARD PHOTO

"There have been so many times that I have wanted something like this for my videos but haven't had the time or budget to animate myself. With this, it works directly in premiere, the adjustments are very straightforward and easy to use."