LONG SHADOWS FOR PREMIERE PRO
Sometimes all creatives want is a fun project that doesn't require hours of staring at a screen. Drag and drop these packs into Premiere and let them do all the hard work for you. Pick a font, choose a style, color, animation and you're ready to wow clients and get paid. You focus on being creative, let our packs handle the rest.

Customize Font, Style, Color & Animation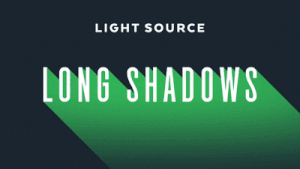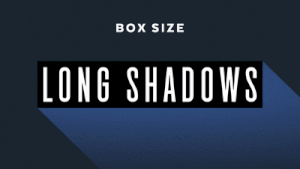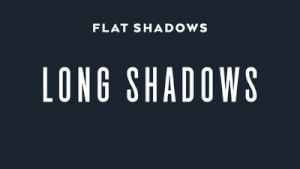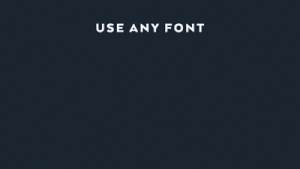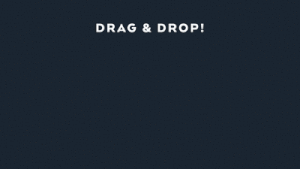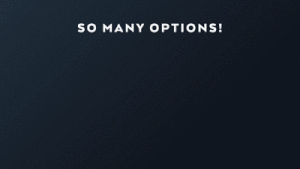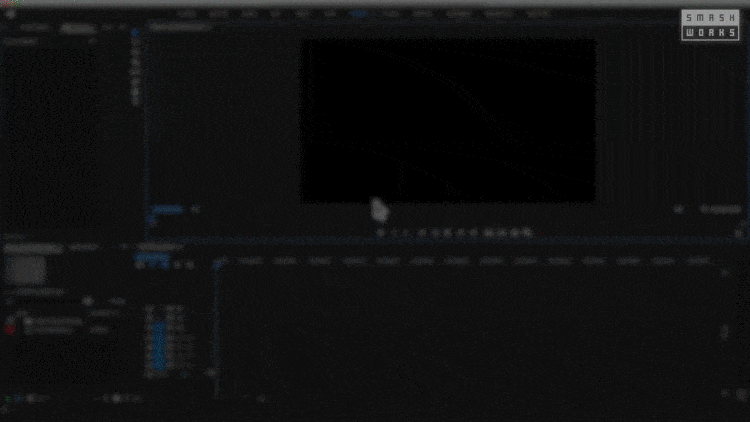 Adobe Premiere Pro 2017+
At least a trial version of After Effects installed.(Does not need to be active or running.)

Any Font Version 4k & HD (CC 2019+)

Google Font Version 4k & HD

Our Free Artwork Converter Tool
This product falls under the Creative Commons CC BY-NC-SA 4.0 license.