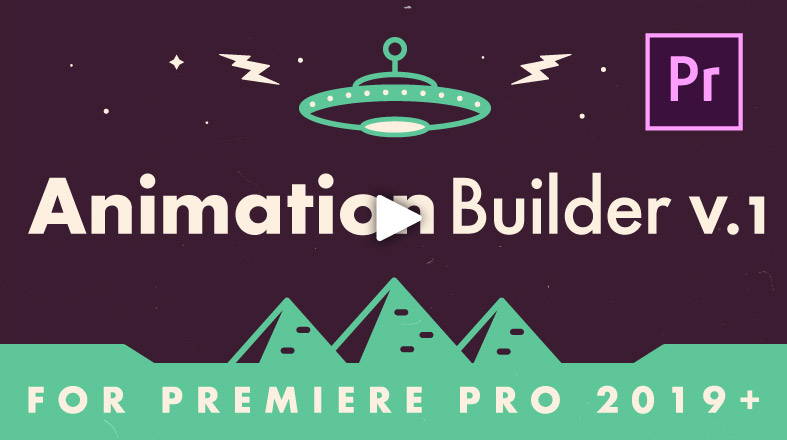 Create everyday animations all within Adobe Premiere Pro.
You have a vision… Animation Builder is here to help you bring your vision to life!
Whether it's for an Instagram story, short film or fully animated project. Animation Builder is designed to help you quickly and easily create everyday animations without the need to switch between software.




A NEW WAY TO CREATE MOTION GRAPHICS.

Let Animation Builder do the heavy lifting for you. Primary animations render in real time and animations loop perfectly thanks to complex algorithms. Saving you a lot of time, money and elevating the quality of your work. Making it possible to take every project from 100-110%.
Have time to do what you want, like dream up your next big project.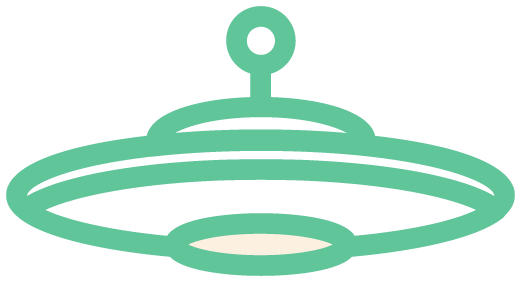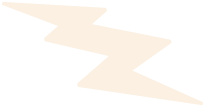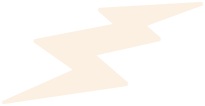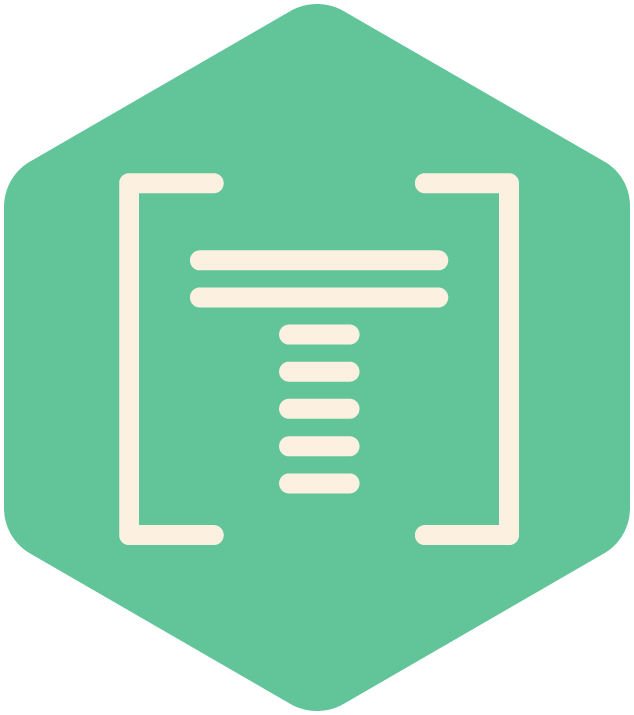 Animate any font. Character, word and line animations. Text box, call out mode and more.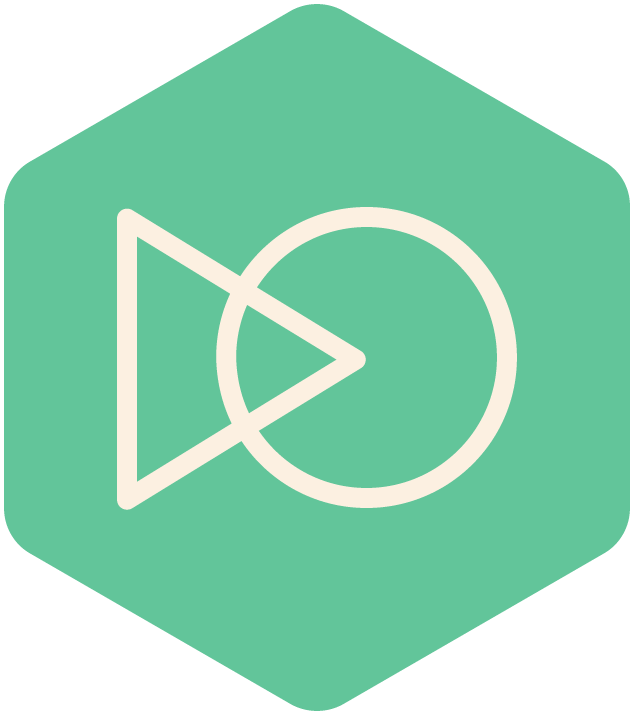 Build and layer custom shapes. Animate shape outlines and more.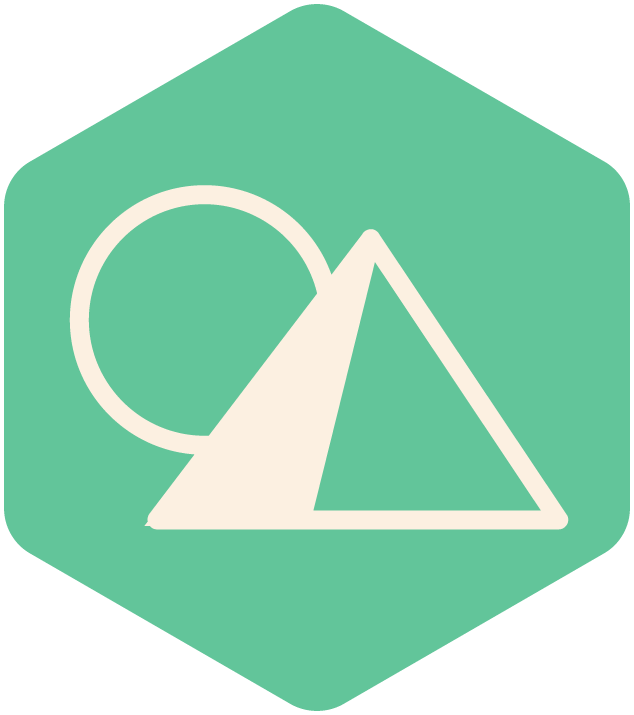 Import and animate your own images: jpg, png, ai, psd, mov. Generate your own custom template.

Animated using Animation Builder
Tools Used:
Custom Image Template.
Cockpit:
Secondary Position and Rotation animations applied, set to a 8 second loop. Then cut into 3 pieces to alternate between images.
Stars:
Continuous Scale Primary Animation applied set to speed 5, set to 8 second loop. Then duplicated and offset to create a continuous zoom effect.
Streaks:
Fade in / Out applied, set to a 4 second loop.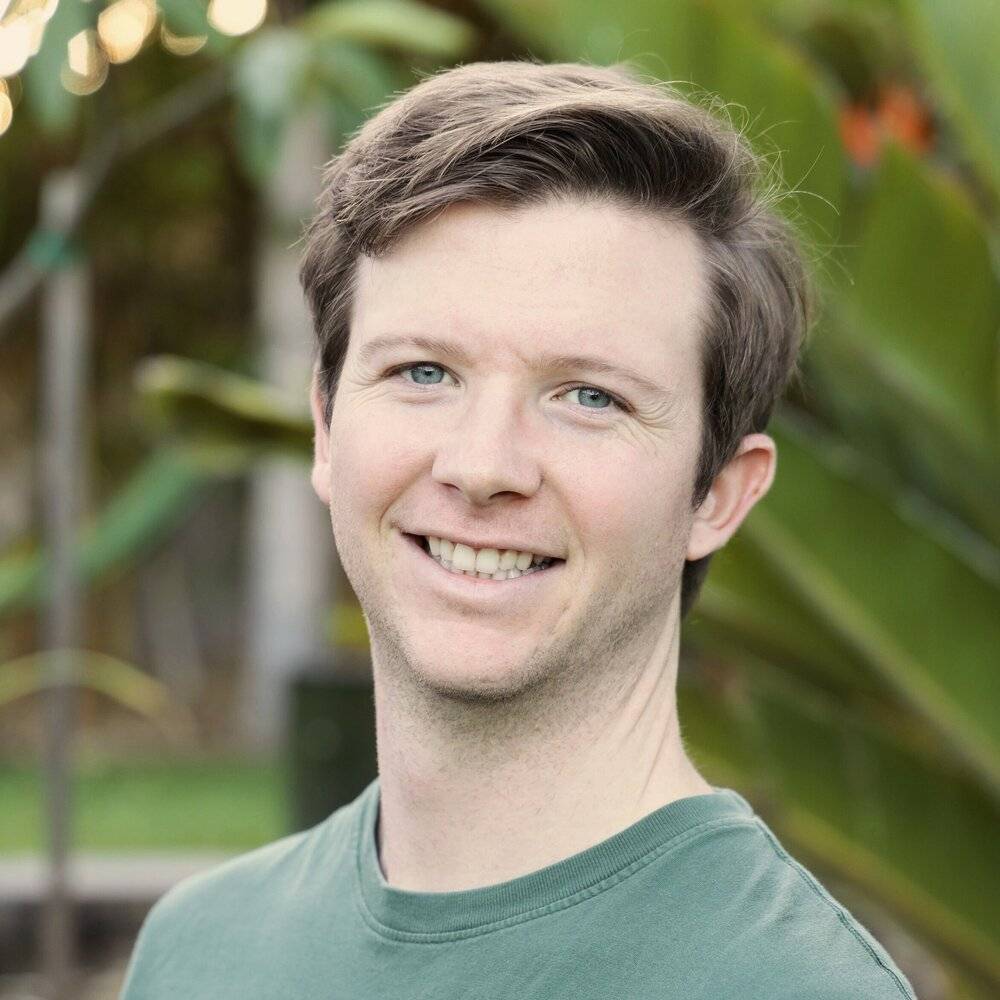 JUSTIN BOGART - MOTION DESIGNER JBMOTIONLAB

"Wasn't sure what to expect, but after a few minutes I feel super comfortable creating pretty elaborate animations. This is something I'll probably use everyday."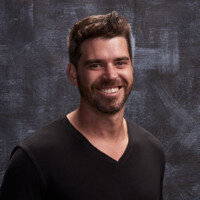 SEAN MARSHALL - OWNER VIVO CREATIVE

"It's insane the amount of time I have already saved using Animation Builder for all kinds of projects! It's simple, has tons of options, and is incredibly quick. I would recommend it to anyone who cherishes their time and quality products."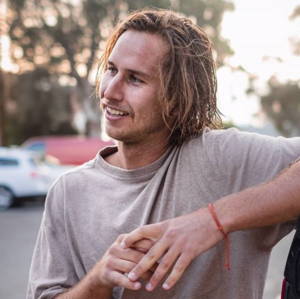 BRANDON GLEED - VIDEO PRODUCER RONIN FACTORY

"This is such a game changer!! This is really an impressive toolset with such a wide variety of uses. So far it's already saving me hours of work per day. I also love the fact that I can just drag the tools into premiere. Much nicer than constantly installing / updating plugins."

Let Your Ideas Take Flight.

DISCLAIMER: A powerful computer is required for more complex animations with multiple layers and secondary animations.
Text Builder 4K & HD, Horizontal and Vertical

Shape Builder 4K & HD, Horizontal and Vertical

Custom Image 4K & HD, Horizontal and Vertical
Premiere Pro 2019+

(2020 not recommended until Adobe releases a stable update.)

PC or MAC (OS High Sierra+)
This product falls under the Creative Commons CC BY-NC-SA 4.0 license.