HAND PAINTED FOR PREMIERE PRO
Hand Painted was created after we spent over 100 hours hand painting titles and elements for a project. Both our team and our client loved the result. We just wished it was something we could use on everyday projects…
We present to you Hand Painted for Premiere Pro. A drag and drop solution for creating unique customizable hand painted titles and elements.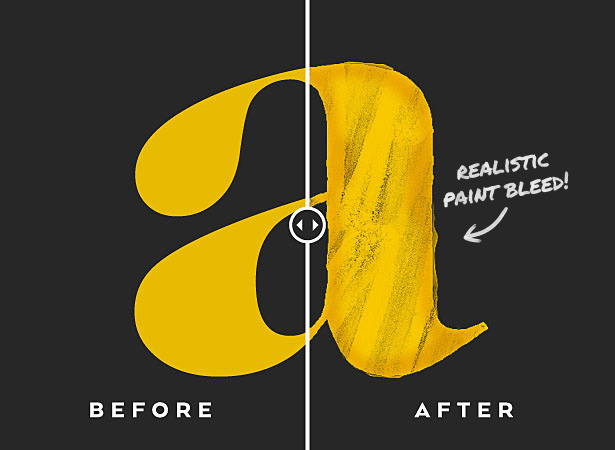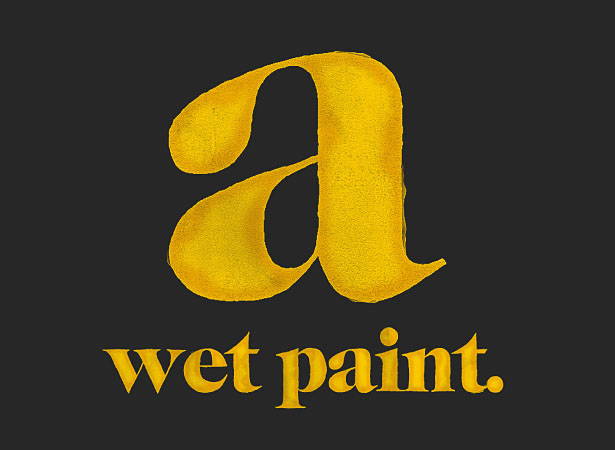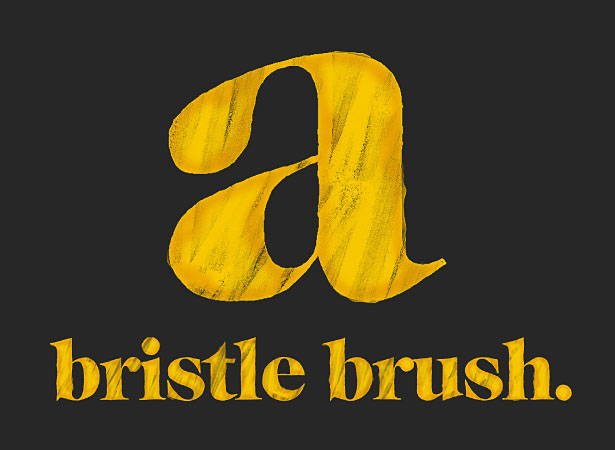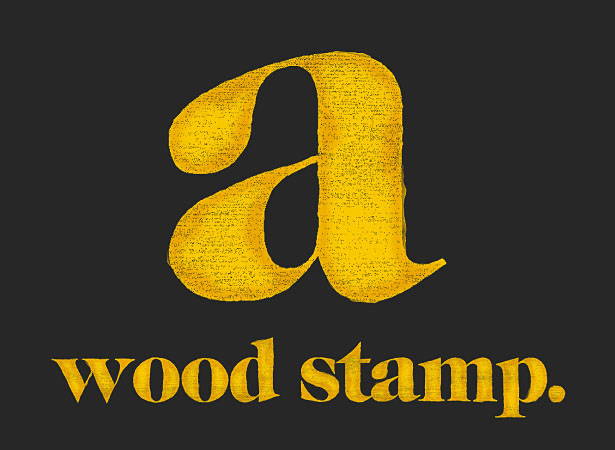 Sometimes all creatives want is a fun project that doesn't require hours of staring at a screen. Drag and drop these packs into Premiere and let them do all the hard work for you. Pick a font, choose a style, color, animation and you're ready to wow clients and get paid. You focus on being creative, let our packs handle the rest.

Customize Font, Style, Color & Animation


Includes 50 Hand Painted Elements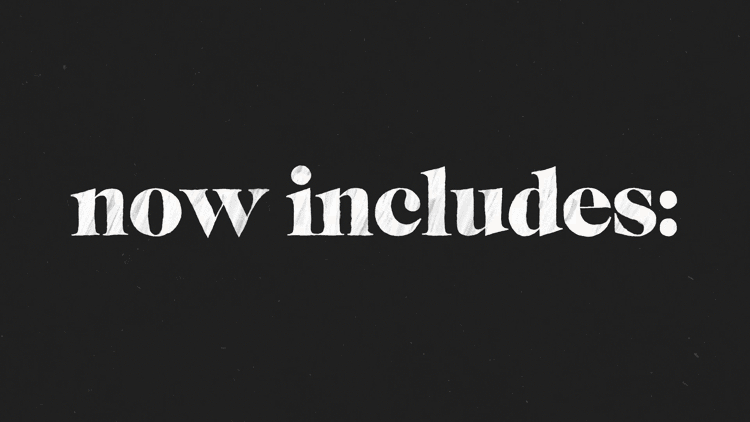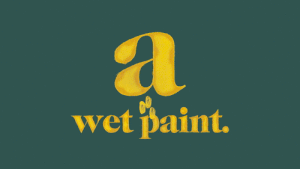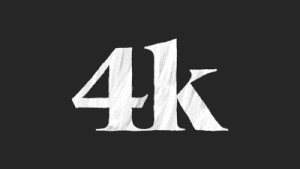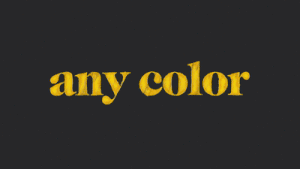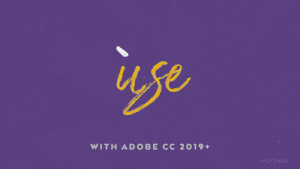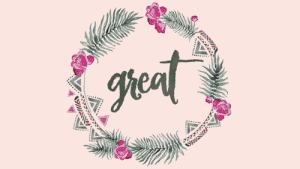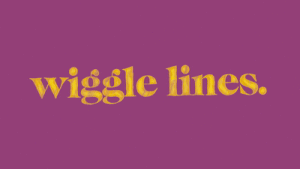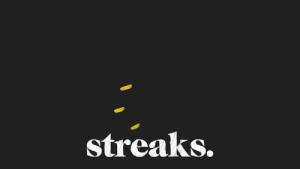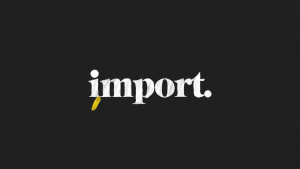 Implement font icon packs as an easy way to add arrows, social media icons, or any other kinds of artwork into your projects.


Export the graphics you create for use in Adobe Illustrator, Photoshop or any other graphic software. (Just press shift + E while in Premiere Pro and save as .png)



Combine our packs with Premiere animation presets to easily have them animate in or out in different ways.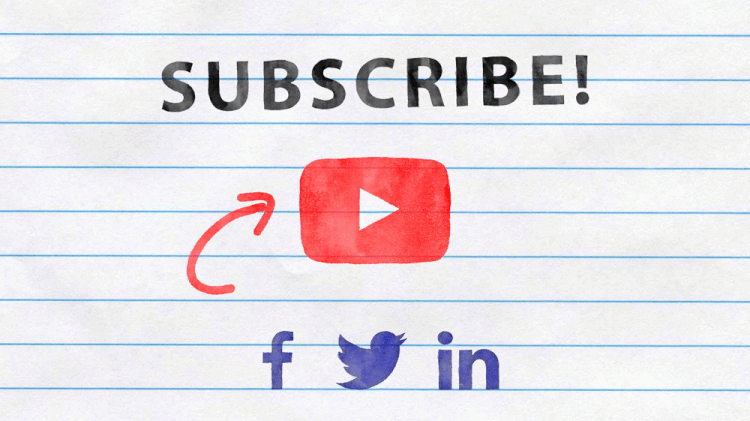 Created using free icon fonts from Dafont.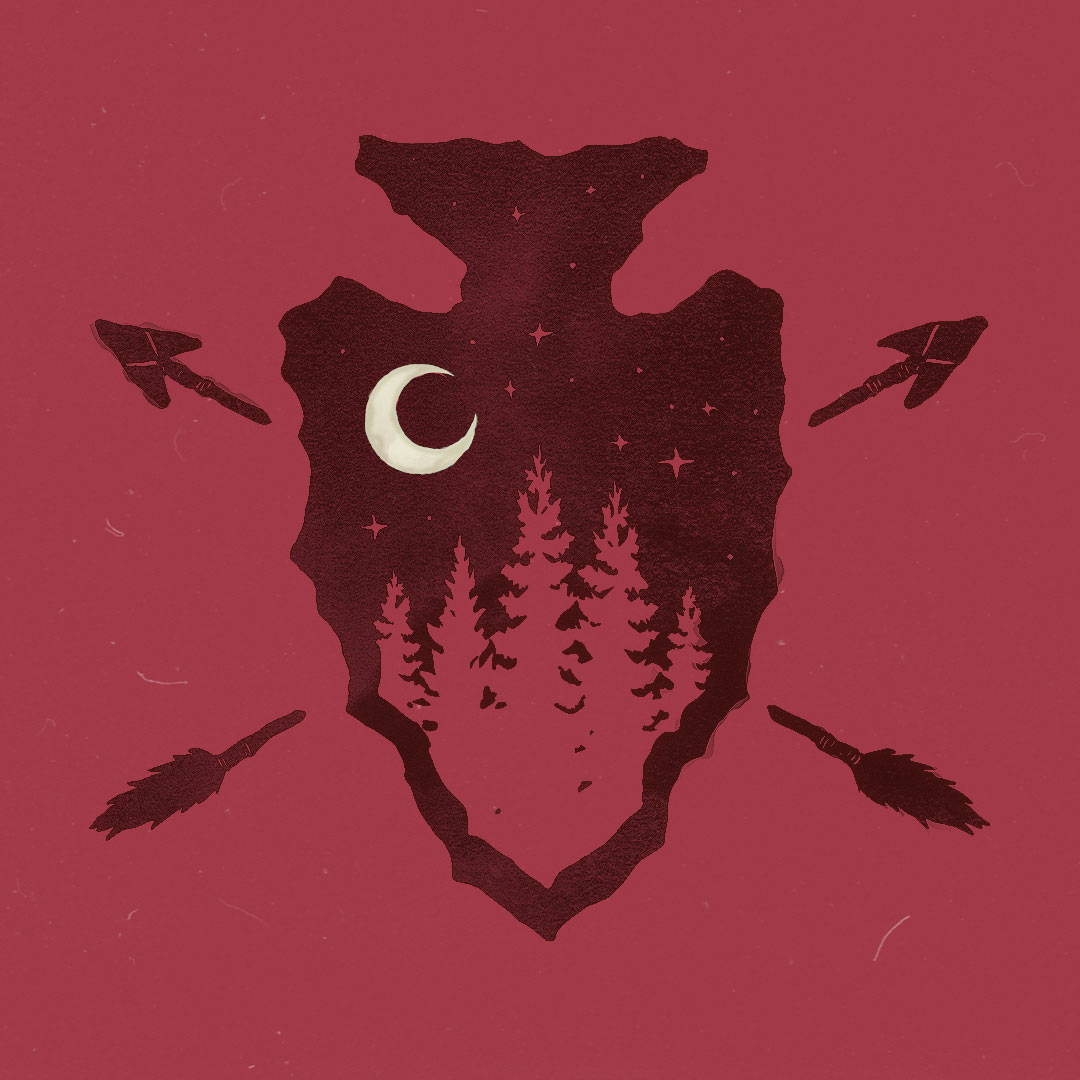 Created using our free Artwork Converter tool.

Includes 50 Hand Painted Elements: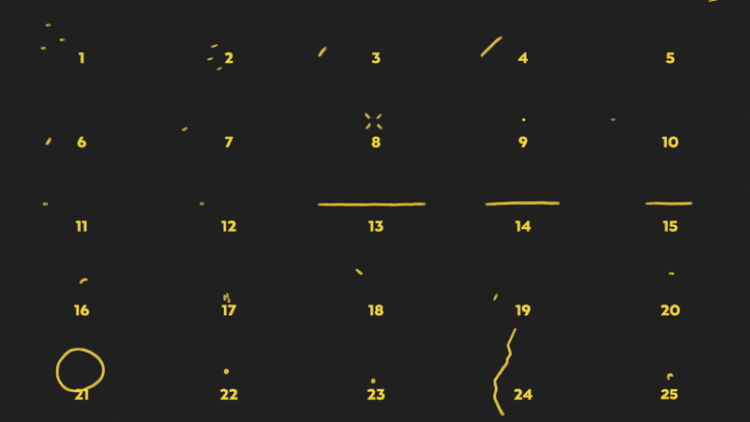 Hand Painted Elements Pack 1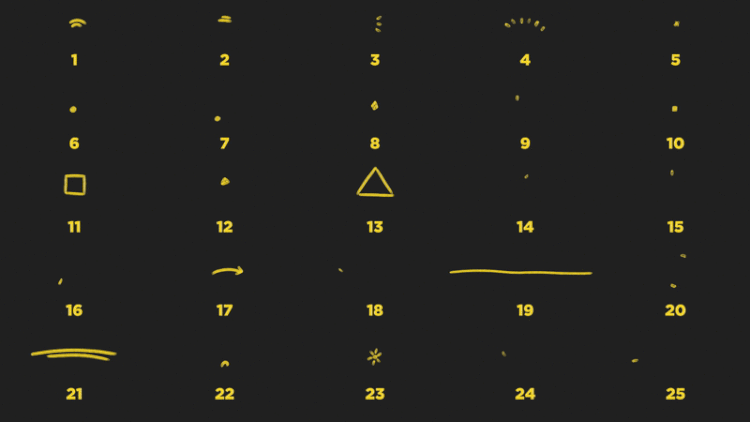 Hand Painted Elements Pack 2

We all have other creatives we look up to. Those who make you think, 'Wow, how in the world did he make that?' Or just, 'Wow! He must really have a lot of time on his hands!'
How would you like to be the one that everyone thinks was born on another planet? In this futuristic day and age, we present to you a tool that is destined to impress. A paint set that does all the painting for you.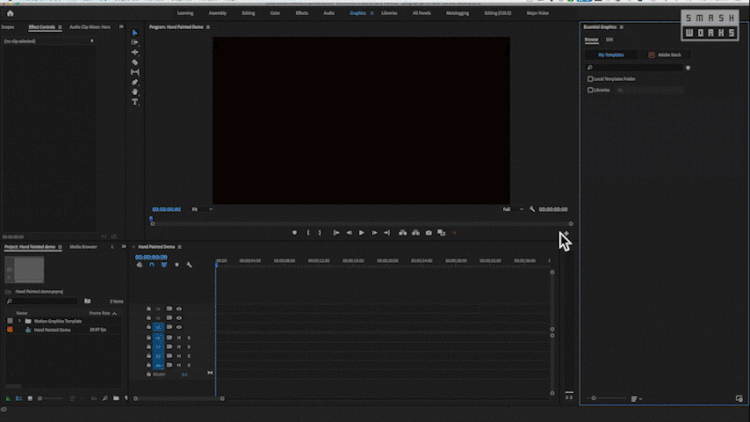 Create Amazing Work in Minutes vs. Hours

Adobe Premiere Pro 2017+
At least a trial version of After Effects installed.
(Does not need to be active or running.)
Any Font Version 4k & HD (CC 2019+)

Google Font Version 4k & HD

50 Hand Painted Elements 4k & HD

Our Free Artwork Converter Tool
This product falls under the Creative Commons CC BY-NC-SA 4.0 license.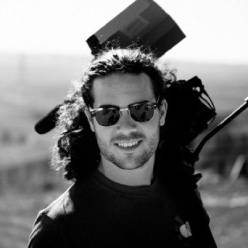 JUSTIN EDELMAN - JUSTIN RICHARD PHOTO

"Hand Painted is a breeze to use and looks really good! There have been so many times that I have wanted something like this for my videos but haven't had the time or budget to animate myself. With this, it works directly in premiere, the adjustments are very straightforward and easy to use."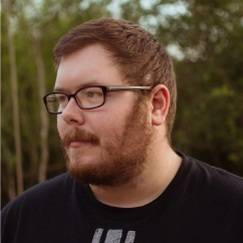 CHUCK GREENSLADE - DESIGNER AT SHOEBACCA

"Smashworkshop's Hand Painted add on really helped me speed up my workflow in Premiere. It made it so easy to add expressive typography to my video content in so many ways."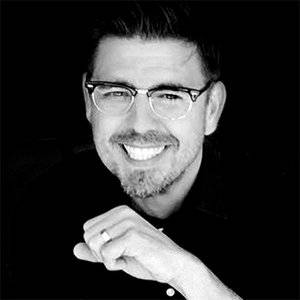 GRANT REINERO - DIRECTOR OF CINEMATOGRAPHY PETCO

"With the Hand Painted tool we can quickly create and customize type animations that add stylistic character to video projects. It is a powerful addition to our set of tools that provides a high level of functionality with speed and ease."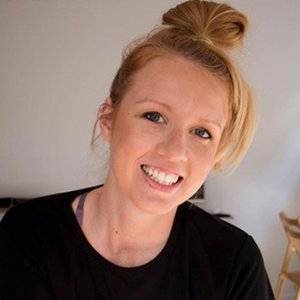 KELSEY BRANNAN - PREMIERE GAL

"Hand Painted is freaking awesome, its fast, it's easy to use. These guys that made the pack spent 500 hours making it inside After Effects to make it simple and easy to use in just seconds."