Sign up for our newsletter and get access to special offers, beta releases and our ever changing bundle!

Don't worry we hate spam too!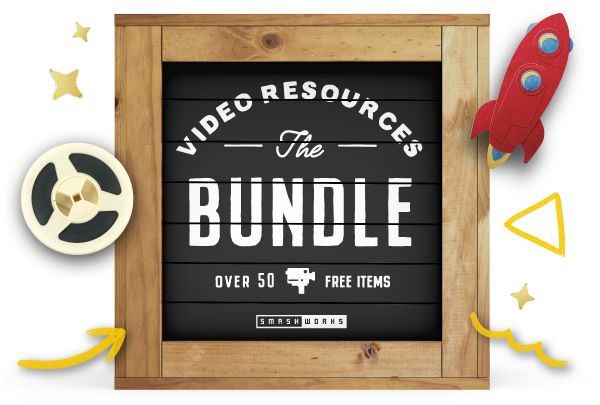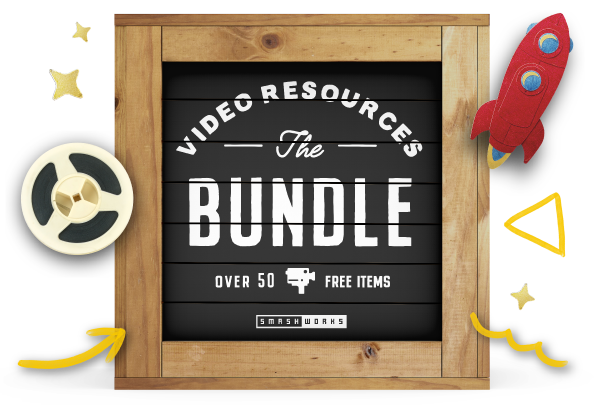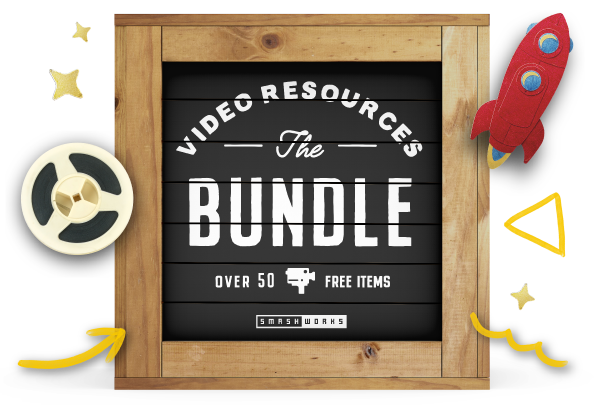 The bundle is an ever changing collection of free tools and resources including film overlays, hand painted elements, motion graphics templates, online courses and more!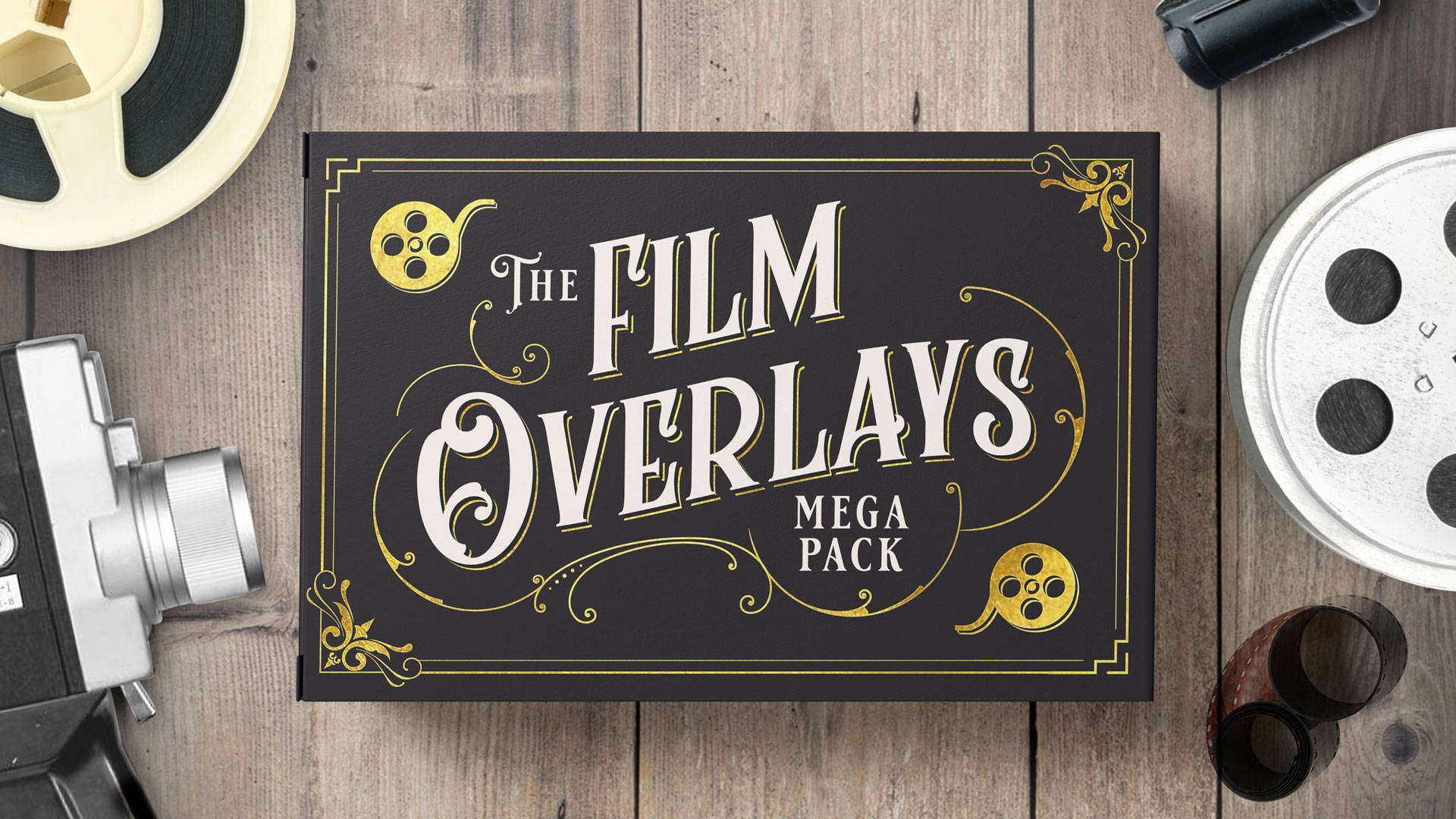 High resolution film textures and overlays from our Film Overlays Mega Pack.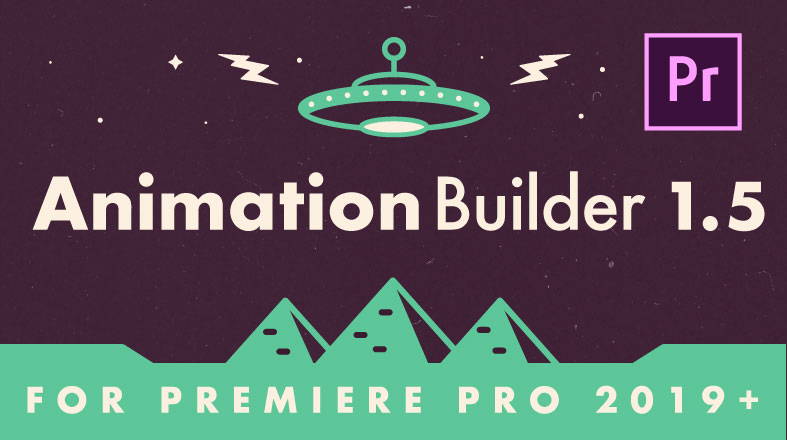 Animate a paper rocket! This includes all the layers from our paper rocket tutorial.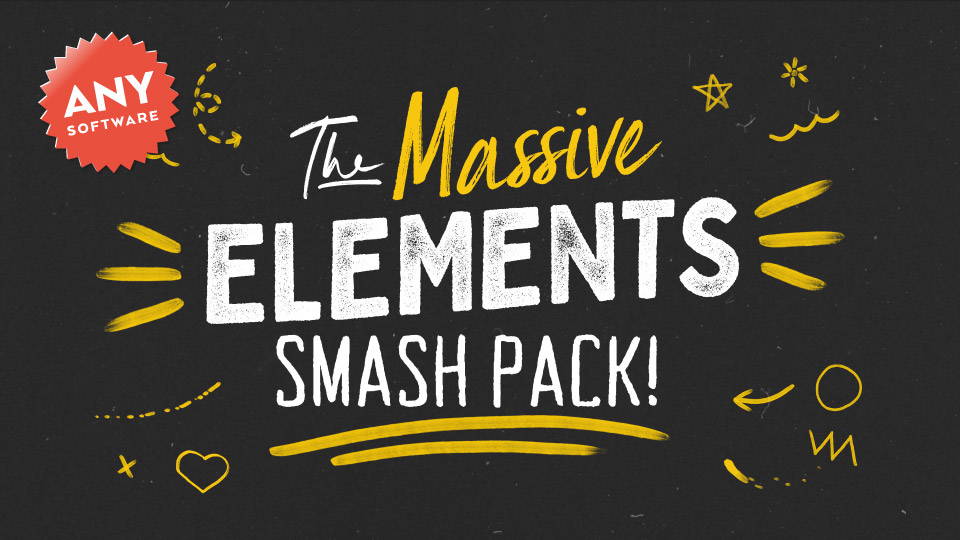 This is a sample of our Massive Elements Smash Pack! Add animations to any project!

Chapter Timeline Template

A chapter timeline is a great way to increase engagement and improve watch retention on videos.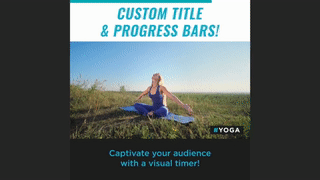 Title & Progress Bars Template
Easily add customizable progress bars and captions to social media content.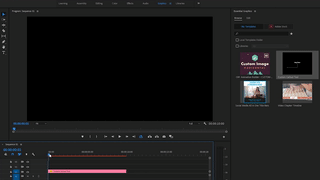 Quickly add fully custom animated call outs to projects! Multiple styles and animation presets are included.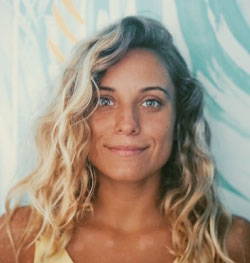 These are so easy to use and I also like that you can add your own style to them as well I think a bunch of presets/tools can become hard to edit yourself. You did a great job by making them easy overlays etc. I hope you make more I will be buying!
- Luda Ronky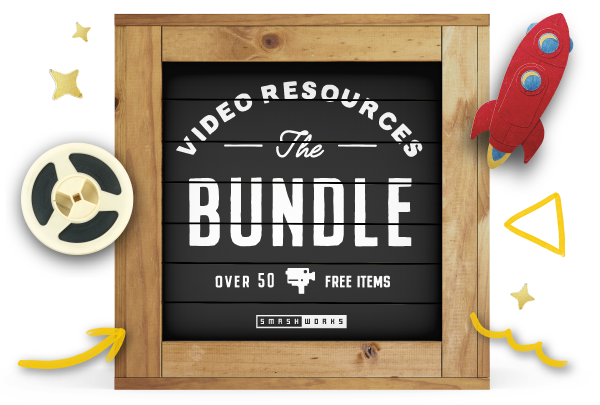 Stay updated with the latest tools and get instant access to the video resources bundle!
Plus get early access to new releases, special deals and other community member perks!
Don't worry we hate spam too!