Hand Painted Elements for FINAL CUT PRO
We're excited to finally offer our popular Hand Painted elements pack for Final Cut Pro!
Sometimes all creatives want is a fun project that doesn't require hours of staring at a screen. Drag and drop these packs into Final Cut and let them do all the hard work for you. You focus on being creative, let our packs handle the rest.
For our Hand Painted Title & Elements Pack for Premiere Pro go here.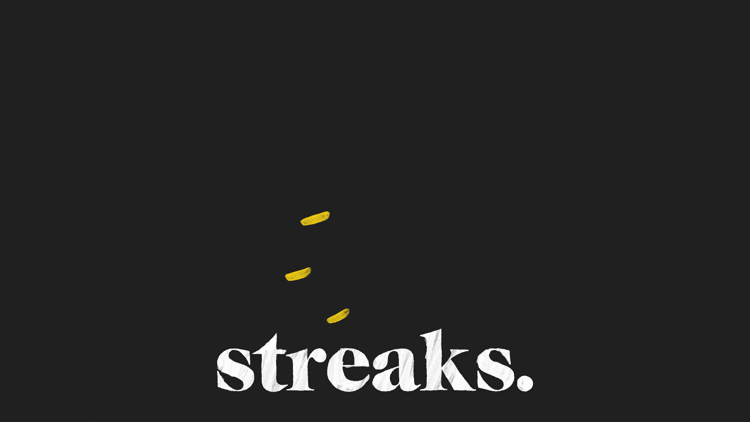 Includes 50 Hand Painted Elements.
We all have other creatives we look up to. Those who make you think, 'Wow, how in the world did he make that?' Or just, 'Wow! He must really have a lot of time on his hands!'How would you like to be the one that everyone thinks was born on another planet? In this futuristic day and age, we present to you a tool that is destined to impress. A paint set that does all the painting for you.

Customize Color, Size and Rotation


Includes 50 Hand Painted Elements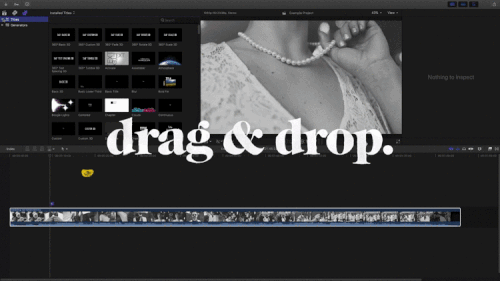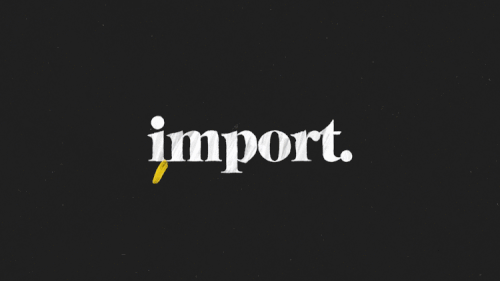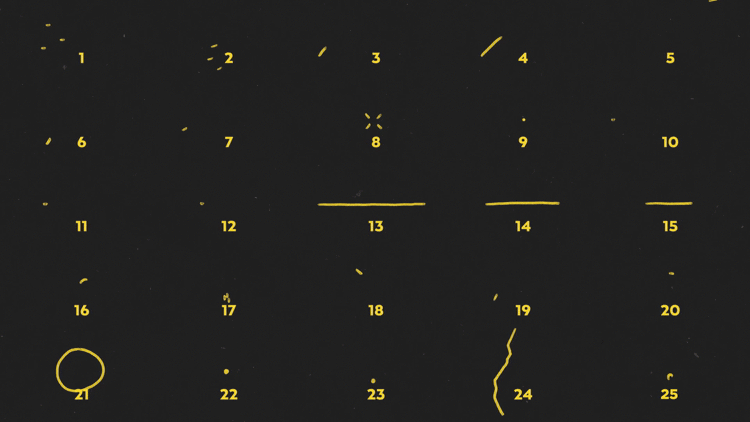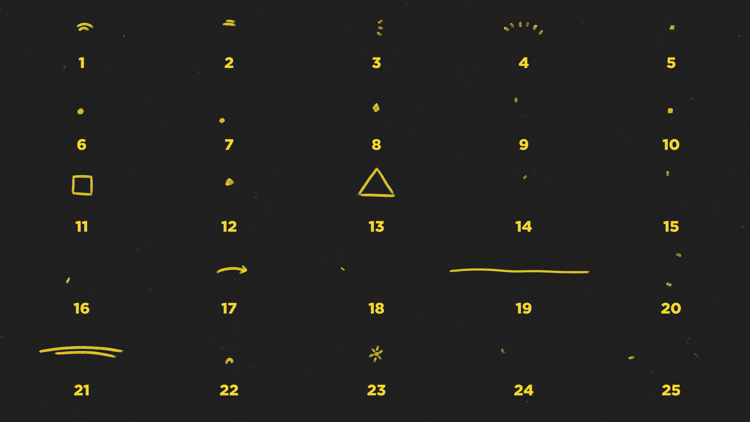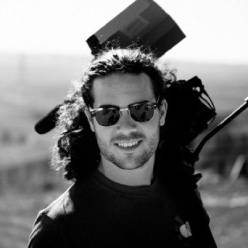 JUSTIN EDELMAN - JUSTIN RICHARD PHOTO

"Hand painted is a breeze to use and looks really good! There have been so many times that I have wanted something like this for my videos but haven't had the time or budget to animate myself. With this, the adjustments are very straightforward and easy to use."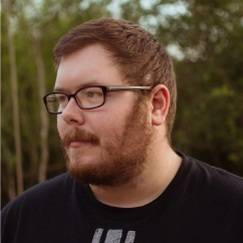 CHUCK GREENSLADE - DESIGNER AT SHOEBACCA

"Smashworkshop's Hand Painted add on really helped me speed up my workflow."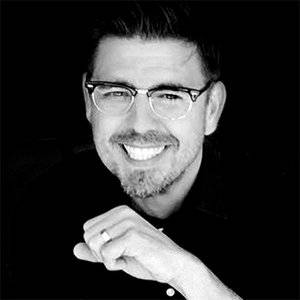 GRANT REINERO - DIRECTOR OF CINEMATOGRAPHY PETCO

"With the Hand Painted tool we can quickly add stylistic character to video projects. It is a powerful addition to our set of tools that provides a high level of functionality with speed and ease."